Easier for you.
Faster for your visitors.
The power of a server, without the technical pain.
What is Business Hosting?
It's the best of both worlds – the amped-up power of a Virtual Private Server, but with an easy-to-use control panel that doesn't require a degree in Computer Science to operate.
What kind of sites need Business Hosting?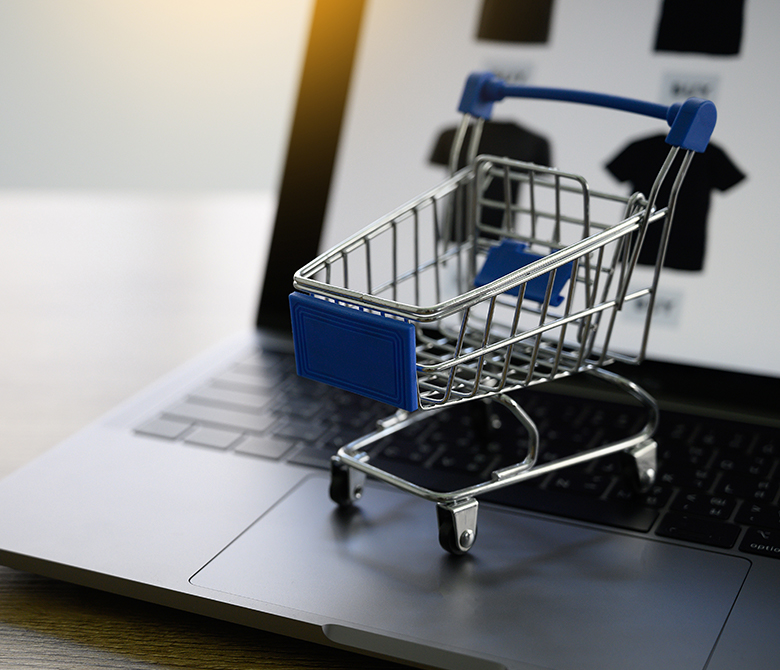 A fast track to more sales.
Did you know that 57% of users will leave your site if it takes longer than 3 seconds to load? That's a lot of lost revenue. But with Business Hosting, your pages load faster than shared hosting, so more visitors convert to customers.
Even if you're not selling products or serving media, a tidal wave of visitors can crush an average shared hosting plan. Business Hosting has the resources and support to make sure your website is always up and running.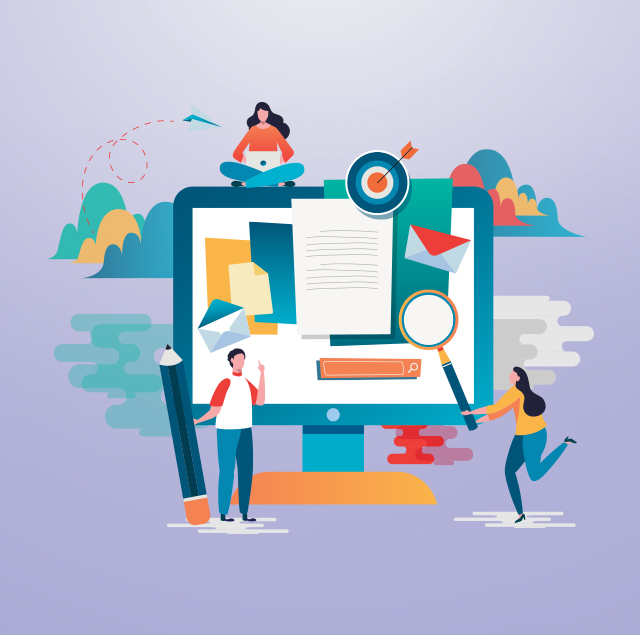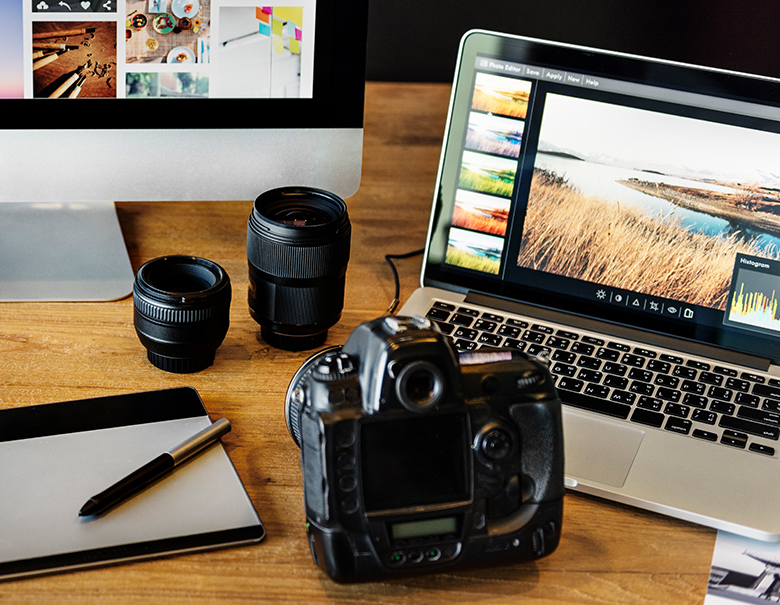 If you're hosting videos, photos or downloads, you'll feel right at home with Business Hosting. Unlike shared hosting, you don't have to share resources like CPU or RAM, so you get every ounce of power all to yourself.
Why choose business hosting.
Ultra fast.
Get the super-fast speed you're looking for with dedicated CPU and RAM, the processing and memory resources that power fast sites.
Super simple.
No technical skills required here. We've built our control panel for regular people who just happen to need ridiculously powerful hosting.
Fiercely secure.
In addition to multiple layers of server-level security, each of our plans include a free SSL Certificate to keep your visitors' data safe.
Built to drive the apps you love.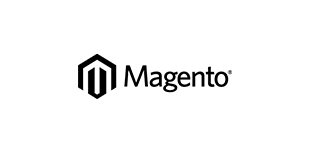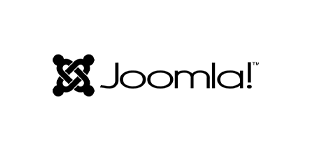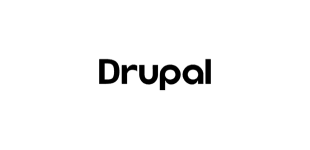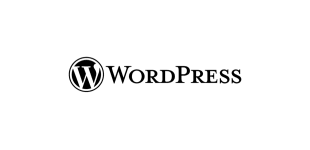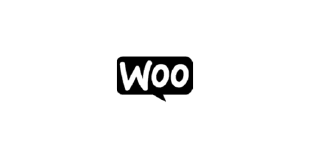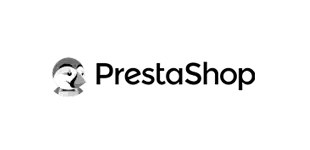 See how Business Hosting stacks up.
eCommerce, high-traffic or resource-heavy sites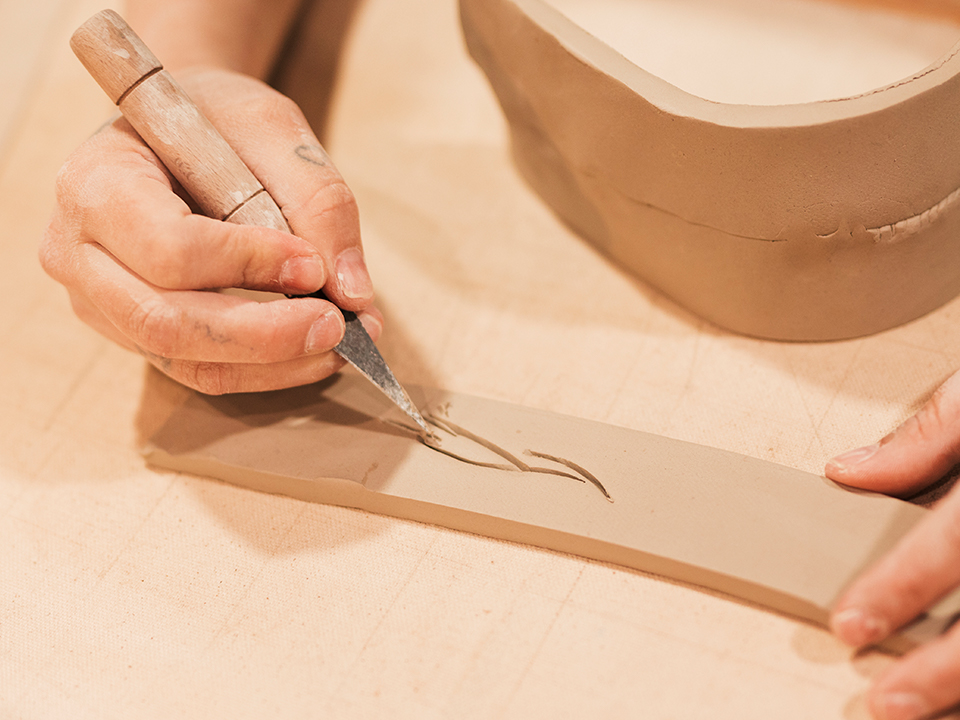 Managing high-powered hosting shouldn't be rocket science.
Get all the power you need, without the typical technical headaches.
Frequently asked questions
What is Business Hosting?
If your website is growing, it's only a matter of time before you'll need more power than shared hosting can provide. Business Hosting delivers the same power and performance as a Virtual Private Server (VPS) without the pain of server administration. You get all the RAM, CPU and bandwidth you need without having to hire an IT pro to manage your server.
What are the benefits of Business Hosting?
Simplicity: You get the same easy-to-use cPanel control panel you're using with our shared hosting. You don't need server administration skills to manage Business Hosting.
Dedicated Resources: The memory and disk space that come with your Business Hosting are dedicated so they'll always be available for your use.
Complete Isolation: Because you have dedicated resources, your website will never be affected by other websites on your server.
I have shared web hosting. How hard is it to upgrade to Business Hosting?
If you already use GoDaddy's web hosting, you can upgrade to Business Hosting with a single click. Your files would be automatically migrated and you don't need to uninstall and reinstall any files. If you have DNS set up with GoDaddy, you won't need to update your DNS manually.
How many websites/domains does Business Hosting support?
You can host an unlimited number of websites on Business Hosting.
Which default email service comes with it?
Business Hosting comes with default cPanel email where you can create unlimited accounts for free. Or you can use the one-user Office 365 plan that's included free for the first year.
What if I outgrow my Business Hosting plan?
Upgrading to a more powerful plan is a one-click affair.
How do I activate my one-year SSL and Office 365?
Your one-year Office 365 and SSL certificate credit can be activated from your GoDaddy account. If you need help migrating your existing email to office 365 or want to add more email IDs, call the Email Services team at 015 4877 0207.
What version of PHP and MySQL do I get with Business Hosting?
Business Hosting comes with PHP 7.2, 7.1, 7.0, 5.6, 5.5 and MySQL 5.6, the latest versions. This is a key requirement for Magento, CMS-Drupal and OpenCart websites and anyone running multiple WordPress websites.
What if I need help?
Business Hosting customers get the same 24/7 premium-level support we offer all our customers. Call 015 4877 0207 anytime day or night to talk to our award-winning customer care group.
How soon can I get my Business Hosting?
Although the average time for us to provision your account will likely be within minutes, it may take up to 24 hours or more. But, if you need your hosting right away, please call us at 015 4877 0207 and we'll do our best to speed things up.