Trust your site to the world's #1 web host.
Expert hosting support available 24/7/365
Superior performance and load times
Guaranteed 99.9% uptime
As low as
RM4.49 /mo
On sale - Save 70%
RM14.99/mo when you renew4
1 website
30 GB storage capacity
Unmetered bandwidth
Basic resources for starter sites.
As low as
RM19.99 /mo
On sale - Save 50%
RM39.99/mo when you renew4
Starter features, with:
Award-winning, 24/7 support
100 GB storage capacity
Free Professional Email - 1-year trial
Free domain - with annual plan
More space and flexibility for multiple sites.
As low as
RM22.99 /mo
On sale - Save 56%
RM52.99/mo when you renew4
Economy features, plus
Unlimited websitesºº
Unlimited storage capacity
Unlimited subdomains
More power for complex sites and heavy traffic.
As low as
RM37.99 /mo
On sale - Save 52%
RM79.99/mo when you renew4
Deluxe features, plus
2x processing power & memory
Free SSL Certificate - 1 year††
Free Premium DNS
Unlimited databases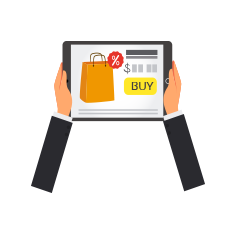 Need more power?
Biz Hosting is best.
Business Hosting plans offer private-server speed with cPanel simplicity.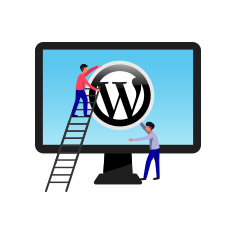 It's Hosting (plus goodies!) made for WordPress
A sweet drop-and-drag page editor, plus automatic updates and 1-click restore.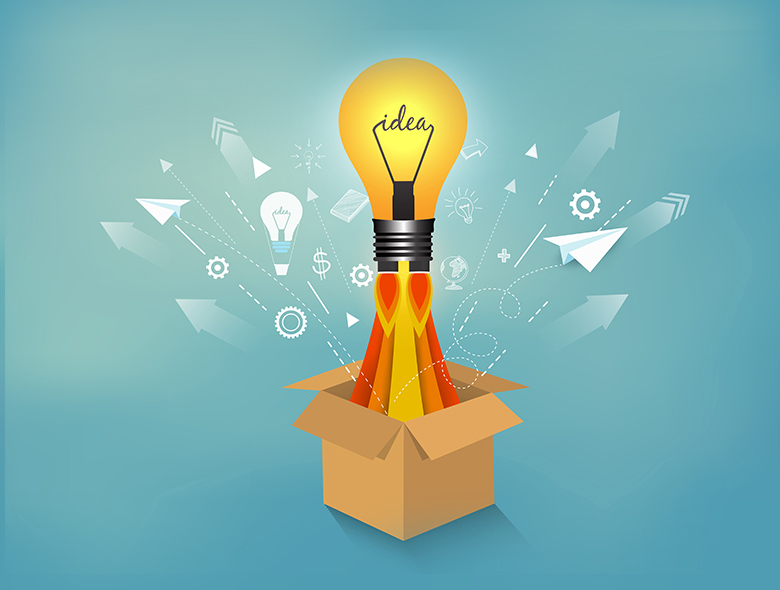 Be smart. Stay smart.
Back it up.
Our Website Backup automatically backs up your data – every day. You can restore your data with a single click.
And we're offering it for only RM6.99/mo.
That's smart.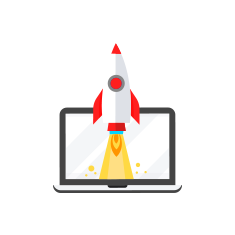 Level up!
We have resources – CPU, memory, entry processes, I/O – at the ready for when you need them (we'll alert you when you're close.) Or you can really stay on top of things through our robust stats dashboard. Either way, leveling up is a one-click affair.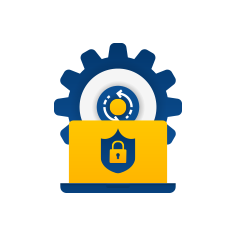 Award-winning security
It's hard to believe anyone would want to harm your website, but they do. Thankfully, our security team is on the job 24/7 to meticulously monitor, thwart suspicious activity and deflect DDoS attacks.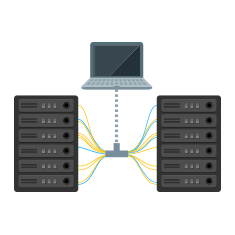 Reliable hosting
When your website's down, that's a potentially missed opportunity to engage with a customer (or potential customer). That's why we offer a 99.9% service uptime guarantee. And if we don't uphold the guarantee, you may be eligible for a discount on your monthly shared hosting purchase during that time.
Your favorite hosting app is one click away
Our 1-click app install makes it easy to build your site with the app you love. Need a CMS? Joomla and Drupal are yours for a click. You have 125+ apps available with cPanel/Linux hosting.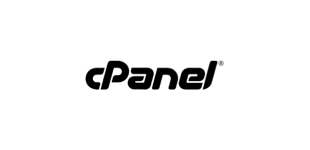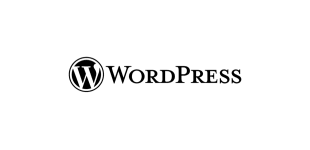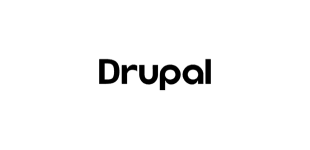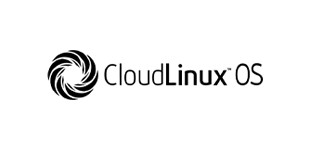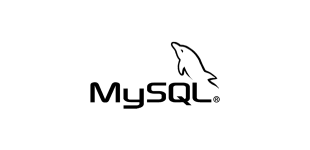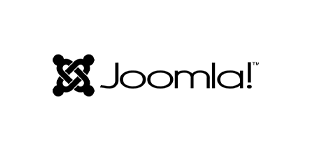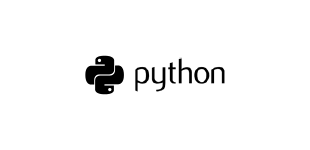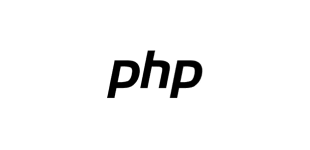 Get online in
under an hour
cPanel
Access all the hosting features and settings you need with this industry-standard control panel.
CloudLinux
Keep your site online with truly balanced CPU, RAM and Disk IO limits
Resources on-demand
Get more CPU, RAM, EntryProcesses and I/O with just a click.
Cage FS
Protect your content 24/7 with this virtualized file system.
Free applications
Install over 125 applications on your website with just a click.
Each Linux plan includes: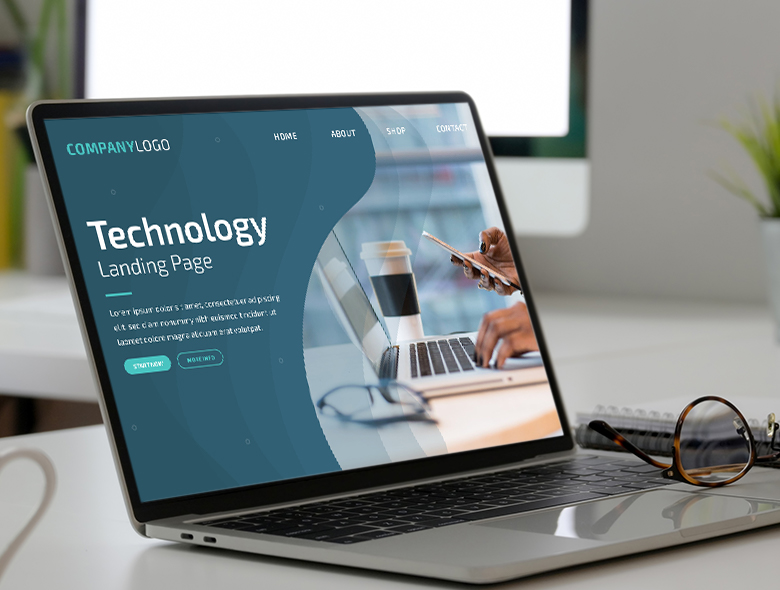 Free domain with annual plan
Frequently asked questions
How does web hosting work?
Once you purchase a Web hosting plan, GoDaddy stores your site on one of our servers and assigns it a unique DNS. The DNS serves as the address that allows people around the world to find and view your website. This unique address is required in order for people to view your site.
By purchasing a website hosting package, you're basically buying space on one of our servers. It's similar to the space on a computer's hard drive, but the server allows your website's files to be accessed from anywhere.
For more information, visit our Web Hosting product support page.
How do I transfer my web pages to your server?
If you've built your website in a HTML editor, like Dreamweaver or Microsoft Expression Studio, you have to upload your website files via FTP (File Transfer Protocol). We have a built-in FTP File Manager that you can access in our Hosting Control Center.
However, if your files are larger than 20 MB, we recommend using the tool FileZilla, which works with Windows®, Mac®, and Linux® operating systems, or other third-party FTP clients.
For more information, see Uploading Files to Your Website (FTP).
What kind of web hosting do I need?
We offer both Windows and Linux hosting. Which one you need depends on what you want to do with your site, like whether you want to create a shopping cart, host a podcast, or add a blog. If you're not sure if you need Windows or Linux, you can always call GoDaddy hosting support team. We're here to help 24/7.
The link below offers a simple, step-by-step guide to picking the best web hosting package for your site. Our different packages to find one that fits the size of your website and the traffic it generates. And as always, our award-winning 24/7 support can answer any of your questions.
For more information, see Should I choose a Windows or Linux hosting account?
If I already have a website, can I transfer it to your web hosting?
Moving your website to GoDaddy is a simple process. If you have access to your existing website files, you can upload them through our Hosting Control Center or via an FTP client. If you don't have a current copy of your website, you should be able to request one from your current website hosting provider.
If you have any questions along the way, our 24/7 support team is here to assist you. We can help you determine the best method for transitioning your website to a GoDaddy account.
For more information, see Transferring Your Hosting Account.
What can I use to build my website?
You can build your website in several different ways – from hand-coding with HTML to using a website builder program.
If you require a lot of functionality and versatility from your website, you'll benefit from programs and applications that can help you build your site. Our Web hosting plans give you access to free, server-side applications that can be used to develop and customize your website, including popular Content Management System (CMS) applications like WordPress® and Joomla!®. You can even add a Dedicated IP if you plan to add an SSL Certificate later.